We meet in St Peter's Church Hall on Fridays during terms time at 6.30 pm – 7.45 pm and it's for anyone in primary school.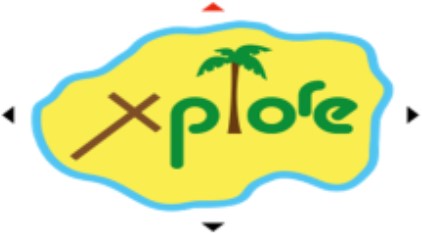 What you can expect: Explore starts with a team craft activity based on the theme of the day's session. We all then join together at the 'Countdown' jingle where we share our news. We have stories, play various individual and team games and sometimes there is dancing and singing. And we always have a drink and a snack. We are encouraged to come each week and to make friends.

St Peter's Church Hall has plenty of parking and operates a friendly but firm safeguarding process.
Note to parents and guardians: If you'd like to register your child in advance please call the Church Office on 01270 762213