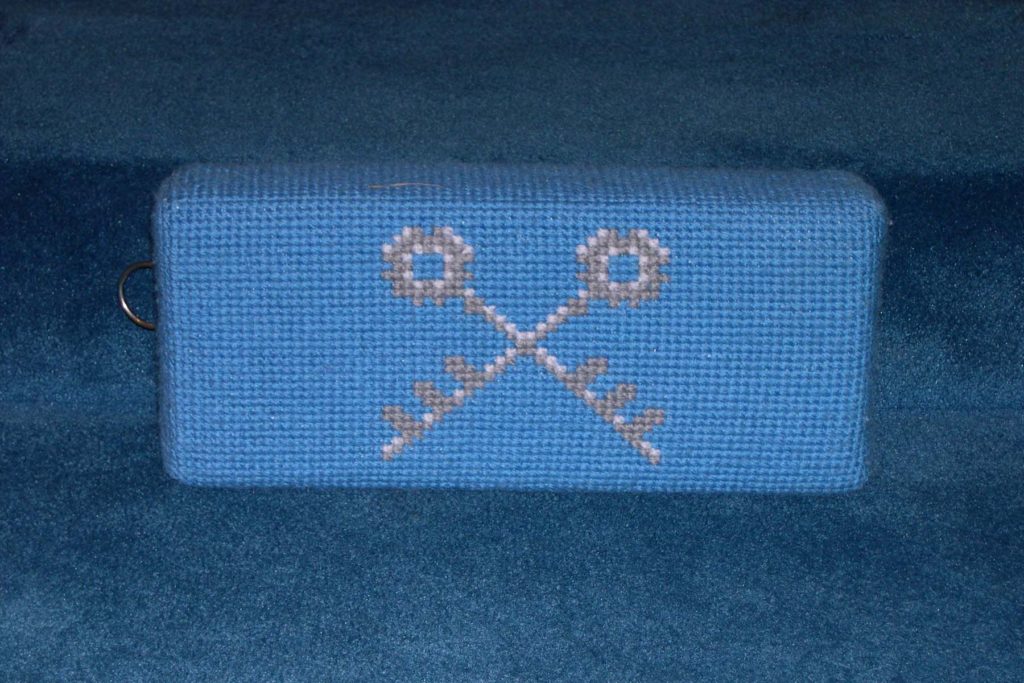 We are commited to worshipping God:
By proclaiming the Gospel in word and action
By encouraging growth
By serving others
By leading people into a personal relationship with Jesus
St Peter's Church has served the local community here in Elworth and Ettiley Heath since 1846. So we've been here for over 170 years!
Our conviction is that when God's word as it appears in the Bible is faithfully taught, God's voice is clearly heard.
We aim to let God's love for us and Christ's authority over us inspire all we do as a church.
So that means we love to get involved: to serve people in our local community, whoever they are and from wherever they happen to have come.