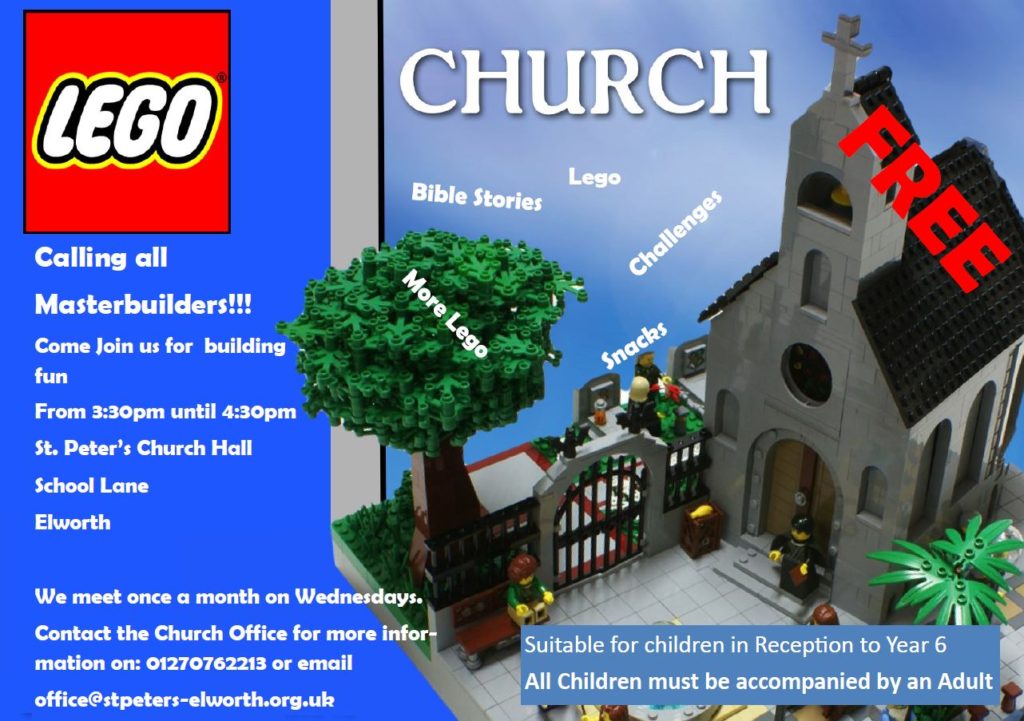 Our theme in October was David and Goliath and the children were challenged to build some giant structures.
Our next Lego Church is on Wednesday, 10th November. We'll be finding out about the story of Jonah.
Lego Church January
Lego Church Christmas
Noah Builds an Ark
+++++
The Story of Ruth
+++++
The Road to Damascus
+++
++++++++++++++++++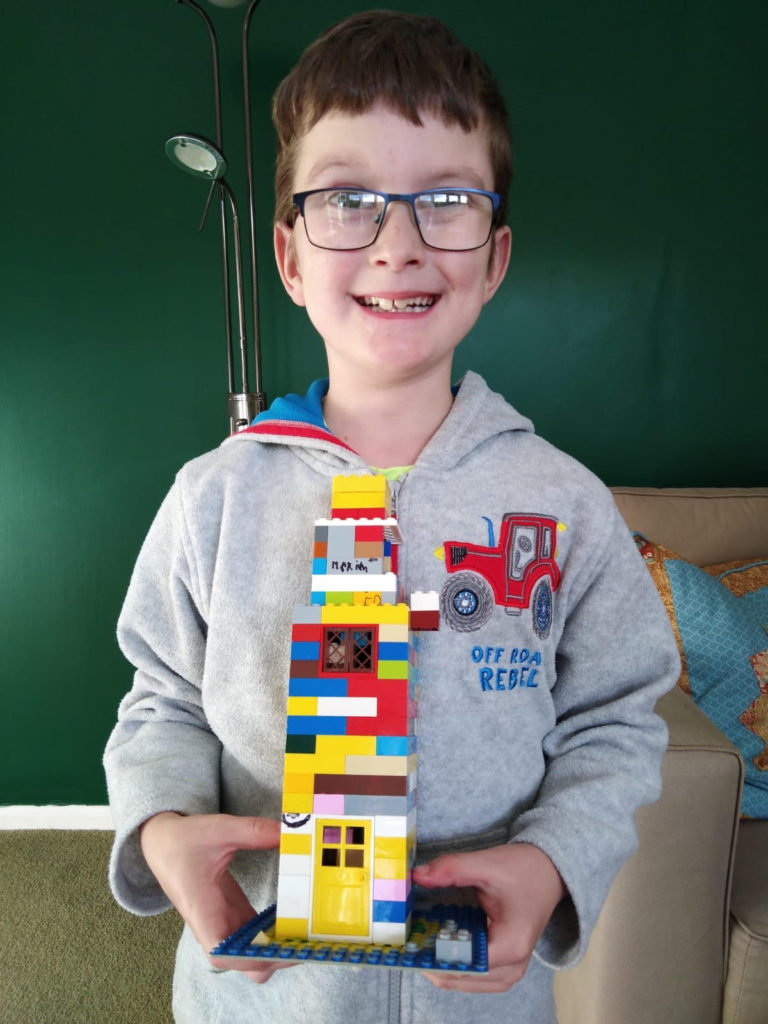 Reuben is a keen member of our Lego Church here at St. Peter's. The Club normally meets once a month on a Wednesday at 3:30pm until 4:30pm in the church hall. In the photo you can see that he has built the most amazing Lighthouse, reminding us of that famous song by Rend Collective: 'My Lighthouse.' This song is Reuben's favourite and it reminds us that Jesus is just like a lighthouse, leading us from the darkness into the safety of His light.