As we cannot currently meet below are some resources for anyone in secondary school.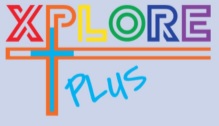 +++++
We did breadmaking. Bread mixes were pre-delivered to our young people and then we all got together on zoom last Friday and got baking.
Xplore+ Covid-19 Survival Kits
+++++
Here are some of the most amazing junk models made last week at our Youth Group, 'Xplore+' Zoom session. All of the models were created from items found in the young people's recycling bins at home. Amazing to see that the Model Tea Pot actually poured tea! Well done everyone.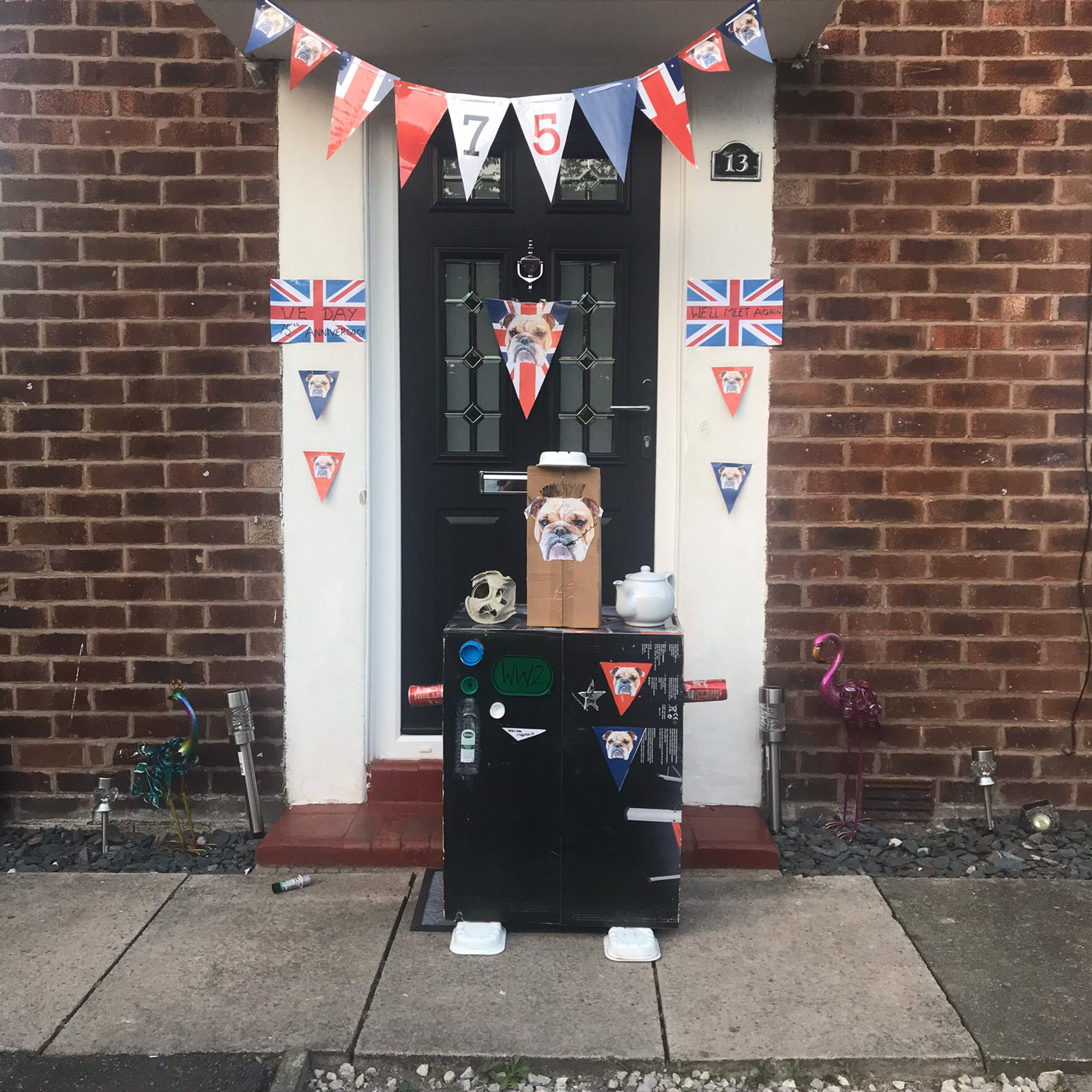 +++++
FAITH IN EVERY SEASON
Love one another