Coffee Stop Café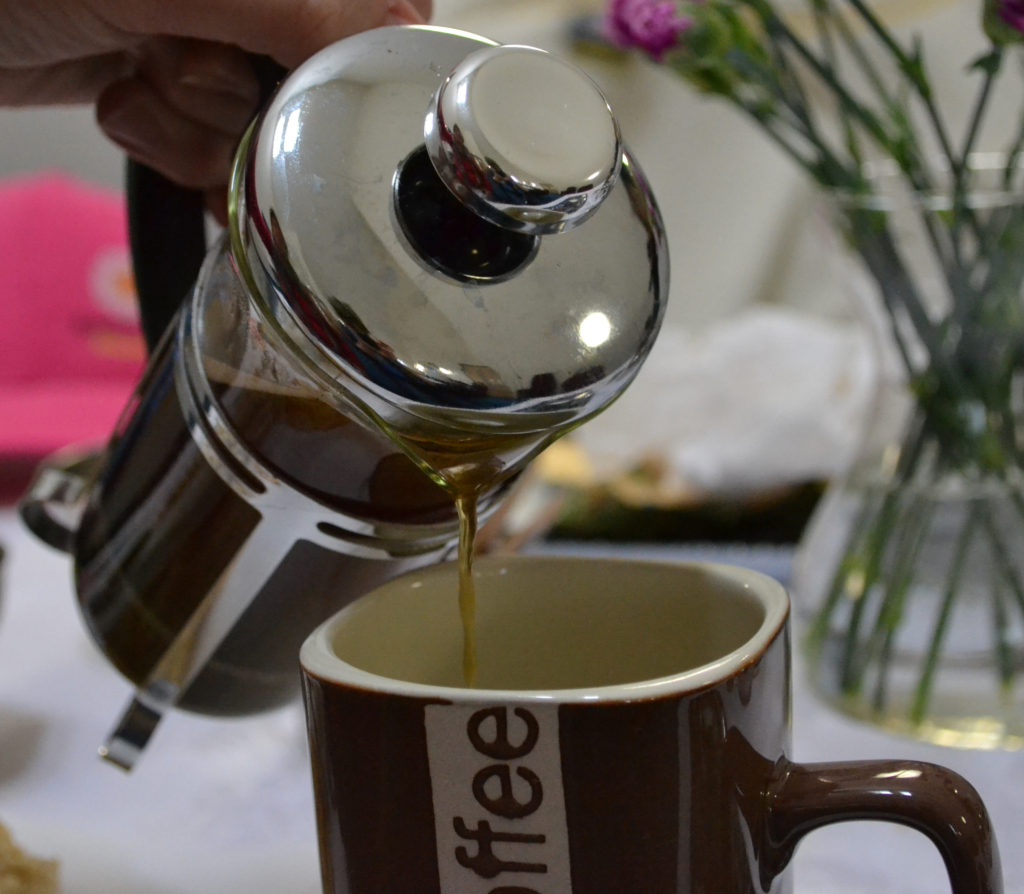 The café is open on most Friday mornings 09:00 – 12:00. It is in St Peter's Church Hall foyer, and offers excellent value for money with warm drinks, juice, children's drinks and sweet treats.
Toast and toasted teacakes are also available.
A warm, friendly welcome is guaranteed.