Baptisms, Christenings and Blessings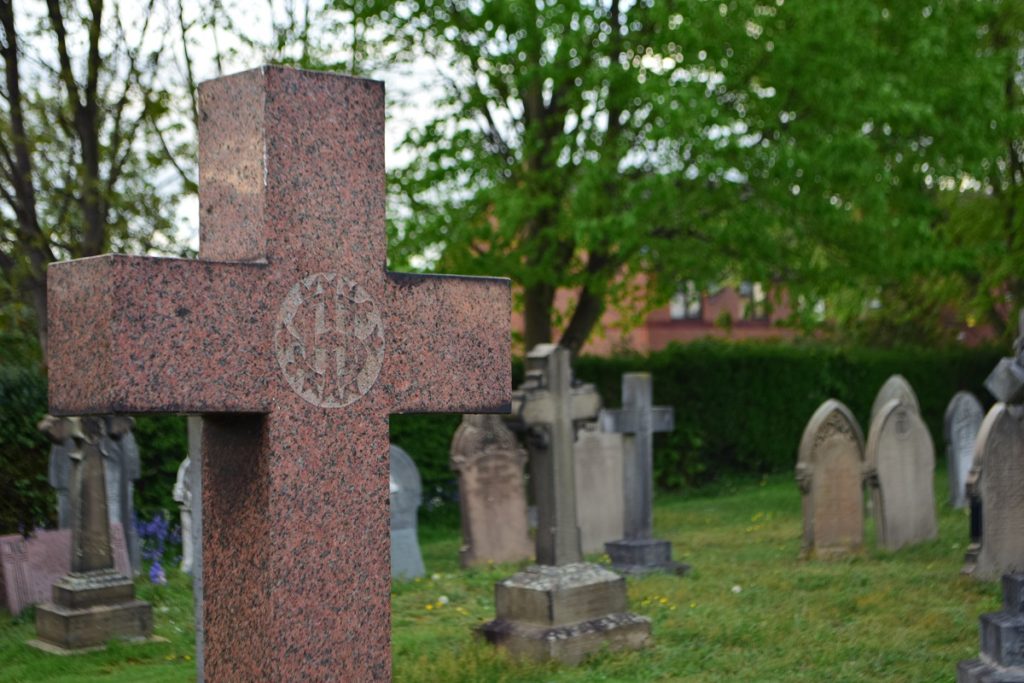 He said to them, "Let the little children come to me, and do not hinder them, for the kingdom of God belongs to such as these. Truly I tell you, anyone who will not receive the kingdom of God like a little child will never enter it." And he took the children in his arms, placed his hands on them and blessed them.
At St Peter's Baptisms, Christenings and Blessings are free of charge as they are part of our weekly 10:30 service (with prior arrangement).
For more information please contact the Church Office here.