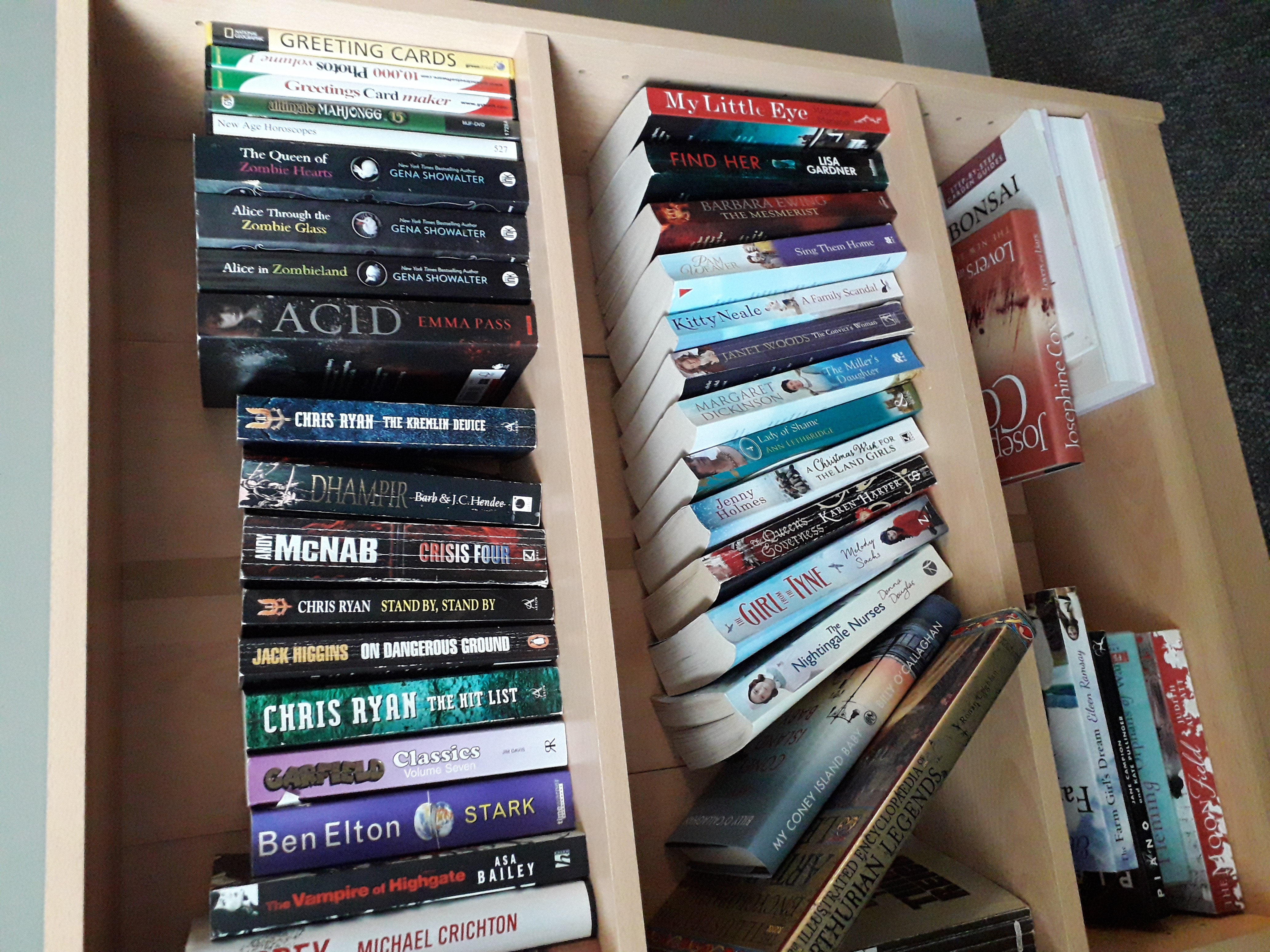 Do you like reading?
Would you like to discuss a book with like minded people?
If so then join us at Book Club.
Lucy Kelly is the leader and suggests a book to read before discussing it and the next meeting. However, you might have a suggestion too. You have to get hold of the book in order to read it by borrowing it from others, the library or purchasing it.
The Book Club meets in the Church Hall foyer for around 90 minutes. It is free and no prior booking is necessary. The club is open to anyone of any age but we read books aimed at adults. We meet in a friendly, informal environment where we can have a hot drink.
If you would like further information about the Book Club please contact the Church Office here.
We next meet on 25th March.