Government regulations, physical distancing and hygiene guidelines will be followed at all times if attending Church. Face coverings must be worn. In spite of the new 'rule of six' places of worship can still hold more than six people in total and public worship can continue.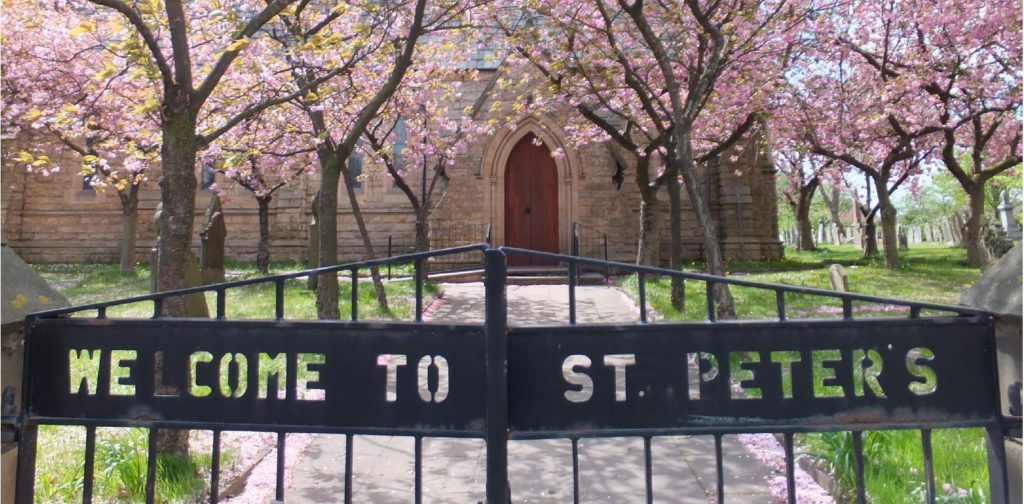 On Sundays…
The church will be open for prayer at 09:00 – 11:00
There will be a service in Church at 16:00, and an online service uploaded to this website as below
Please be aware that the above advertised times may vary but will be communicated via this website.
+++++
1st November 2020 Shoe Box Sunday Service at 11:00 am in the Church Hall

For information about this years SHOEBOX APPEAL, from the main menu go to
COME ALONG > SPECIAL TIMES OF YEAR > SHOEBOX SUNDAY
or click here.
Your full shoebox can be donated at this service. As numbers are limited booking is required via the Church Office.
There will be NO service at 4pm today.
+++++
8th November 2020 Remembrance Sunday Service at 4:00 pm in Church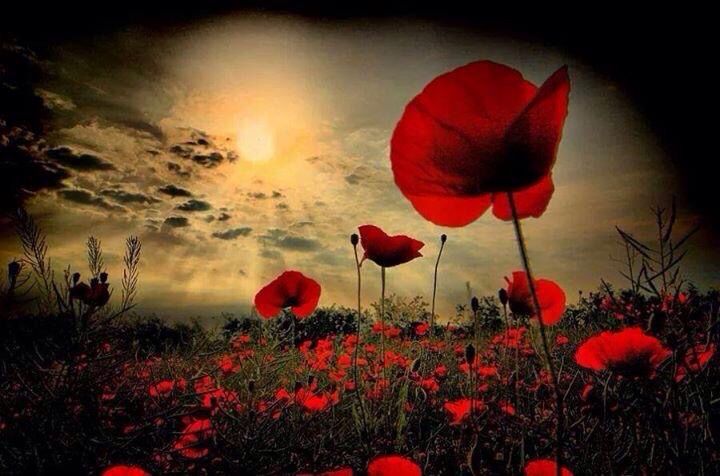 This service will include an Act of Remembrance.
Booking is required via the Church Office.
+++++
25th October 2020 online Service and resources (the service will be updated after 6:30pm on Saturday)
+++++
+++++
For Mission Impossible club, Xplore+ taster sessions, and online baby group, click on an image below for more info..
+++++