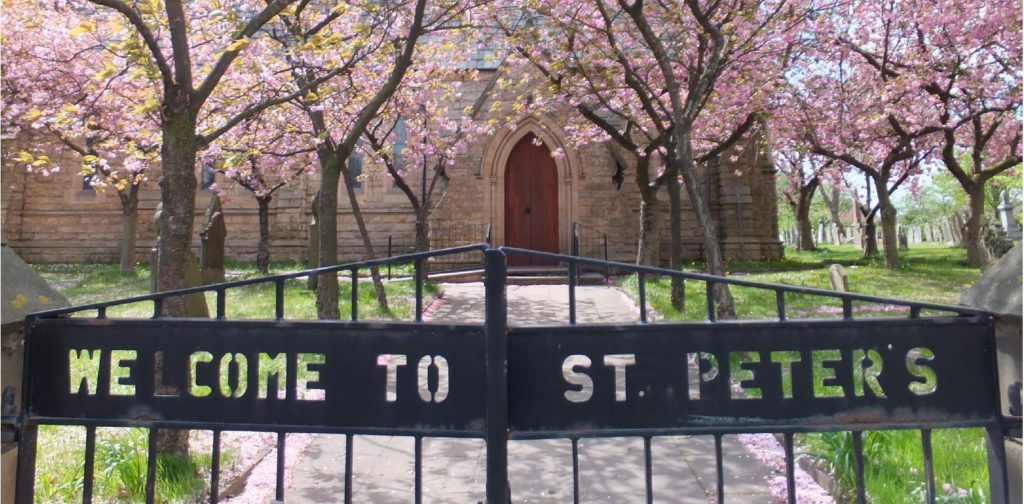 On Sundays..
09:00 Traditional in style with hymns but with modern words.

10:30 Informal with contemporary music. The last Sunday of every month is nearly always an all-age service. In the remaining weeks during term-time we have youth church.

18:30* Traditional in style and language from the Book of Common Prayer.
*On the 1st Sunday of the month we will meet at 6:15pm for hymns and songs (soloists included), Bible readings, intercessions and testimonies. The choir will lead the singing.
Past case Safeguarding Review. Click here for more info..