Click here to view a recording of the service for 29th March 2020.
Recordings of previous services during the Covid-19 pandemic can be found here.
For Covid-19 UPDATE click here..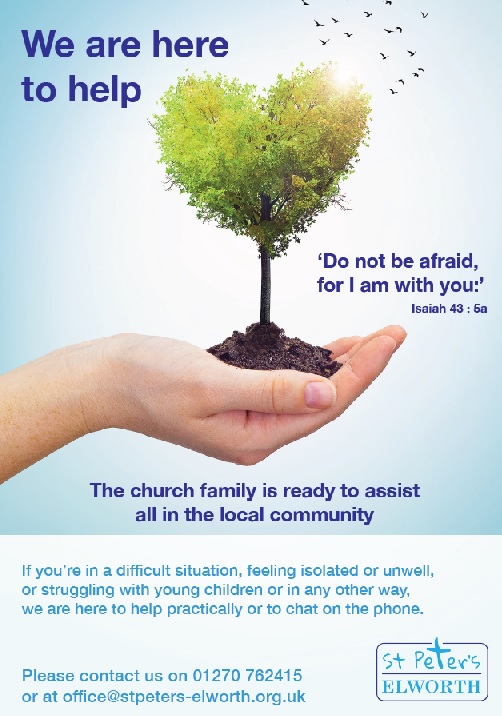 The Church is CLOSED until restrictions are lifted.
We are continuing to worship and pray. For resources to help you join us click here..
Past case Safeguarding Review. Click here for more info..